Disclaimer: We have no affiliation with the products that we're talking about, and we take no responsibility for quality, enjoyment or fulfillment of orders placed.
---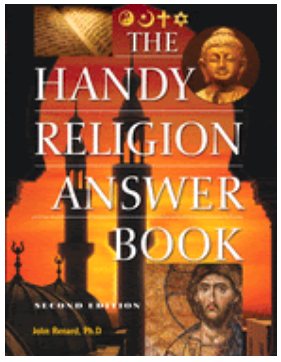 This book explores exactly the kind of deep questions Rachel and Jon indulge in on a weekly basis over a glass of whisky (indulge in a glass of whisky over?) If you have a friend or relative who loves pretending to know everything about everything (or Besserwisser in German), this is the perfect volume to add to their collection.
Also, fun fact: The author lives in St. Louis, which is almost the exact halfway point between Colorado Springs and Carrboro, and hence will be the site of a future Superman and God writing retreat. Rachel intends to show Jon the hallowed site at which she used to live and study German in the pre-Bloomington era, even though the building was torn down ages ago.