Disclaimer: We have no affiliation with the products that we're talking about, and we take no responsibility for quality, enjoyment or fulfillment of orders placed.
---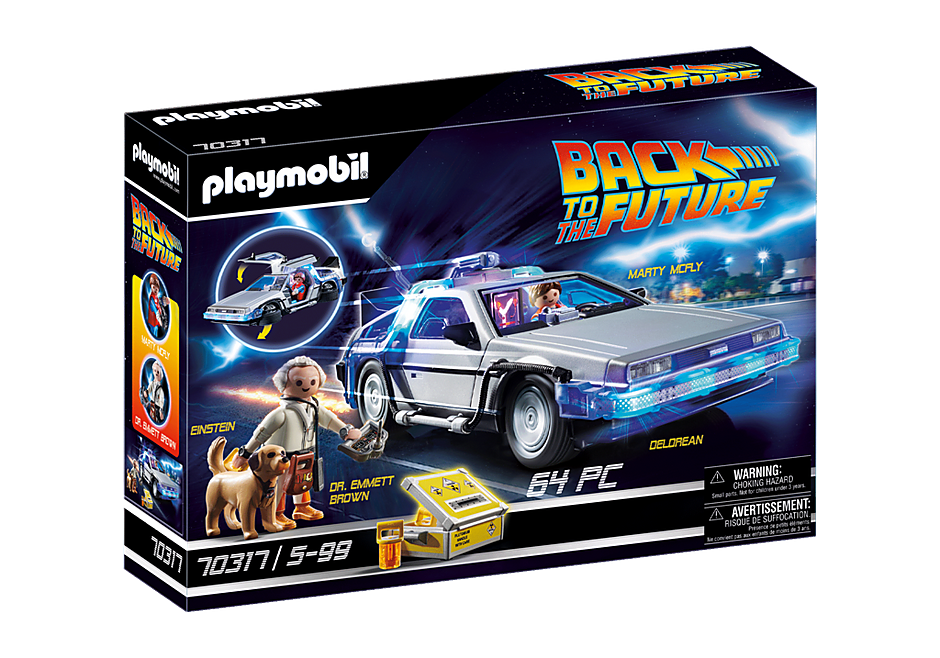 Are you a fan of Time Travel? Do you have kids? Well then look no further! If you want to get your kids something that's hands-on, educational, and 100% awesome, then this holiday season, make the decision to share the best Trilogy of all time with your kids! And no, I don't mean buy them the Lord of the Rings in gold-trimmed hardback. I mean get them this Playmobil Delorean Kit!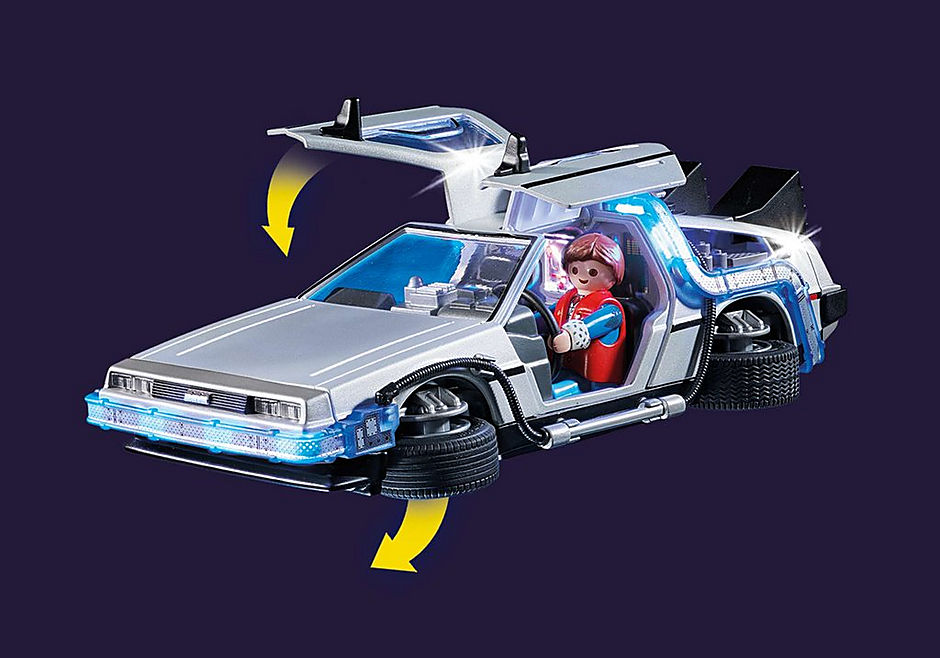 Seriously, this thing is awesome. Look at these features! The doors open upwards, and the wheels flip out for flying mode!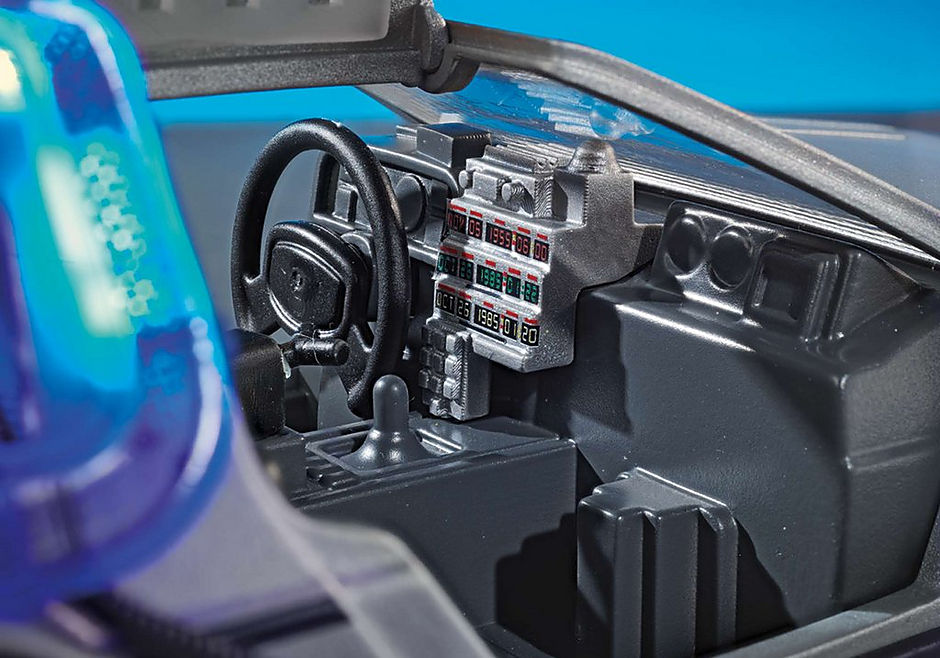 The don't skimp on the inner detailing at all. I mean check out the hosing along the outside, and the flux capacitor behind the seats inside the cabin!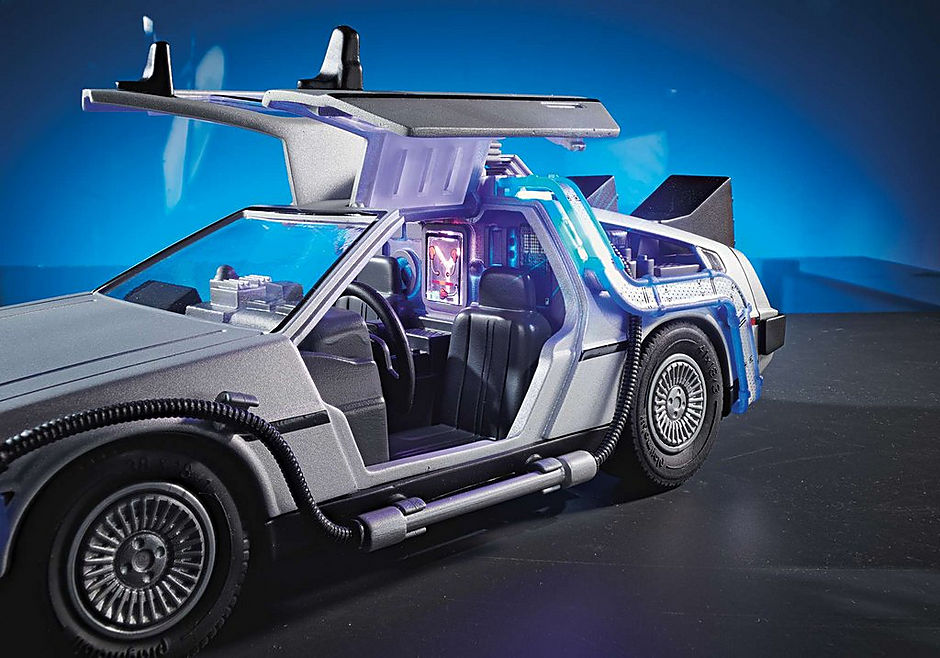 Even down to the computer console with the time display and a little Einstein figure for Doc, this thing hits on all of the major elements while retaining the overall simplicity for a younger child who wants an interactive toy with an epic three-part story behind it.