The Copper Kid may not be able to time travel like his brother-in-arms Flashback, but this silent member of the Silverhawks from the Planet of the Mimes (no, we're not shitting you) deserves a nod not only as a good-hearted and brave member of the team, but also as a mathematical genius. He also loves his gadgets: in fact, in addition to his side discs, he even has rocket skates! Remind you of any other famous Gadgets?
And so, before we give an update on our progress on time travel for the evening, we give a nod to the youngest member of the futuristic feathered force in the form of a copper-colored counterfeit cocktail with a hint of sweet, a hint of sour, and a bit of bite in the finish:
What We're Drinking:
The Copper Kid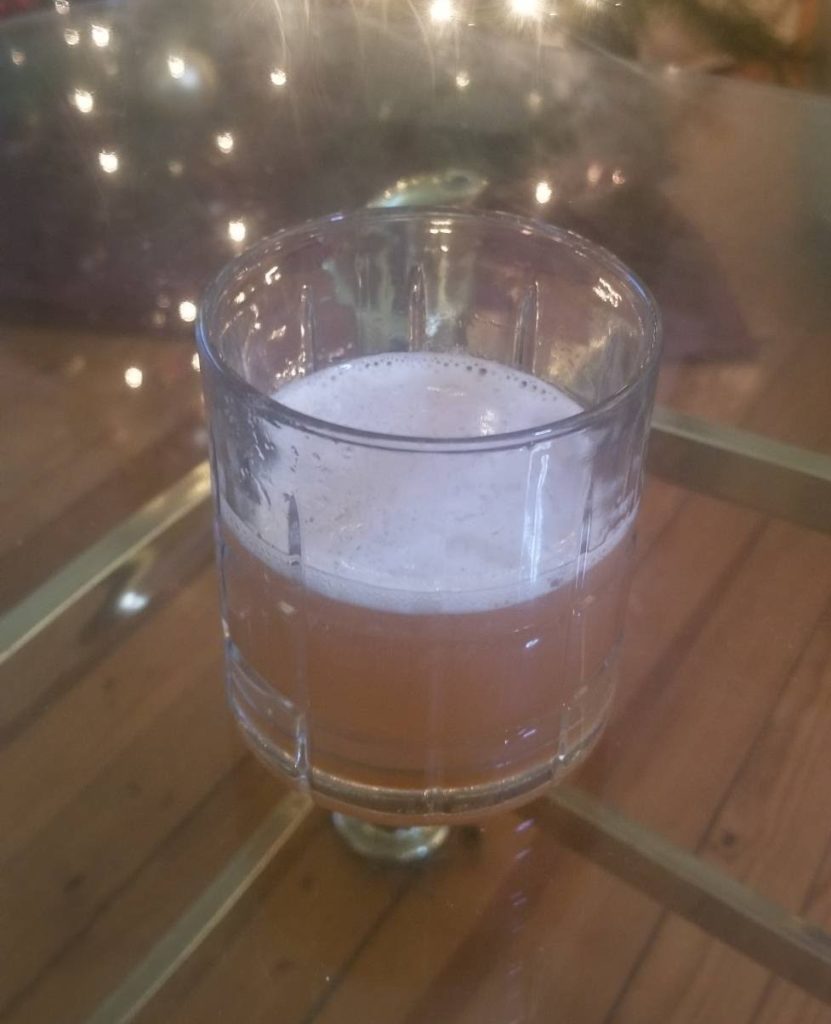 Ingredients
Ritual Zero Proof Gin
Grapefruit Juice (about the same amount, give or take)
A Little Maraschino Cherry Juice
A Drizzle of Dark Corn Syrup
Instructions
Easy! Shake everything vigorously over ice, and then strain into a tumbler and enjoy!
What I Thought
It's pretty tasty. The grapefruit juice makes it a little sour, the cherry juice gives it a more pungent, sweet kick, and then the dark corn syrup helps mellow out the fruit flavor with more sugary sweetness (if you put enough in there). The Ritual Zero Proof gives it the nice herbal flavor and bite in the back of the throat that you might expect from the gin base of a real cocktail.
Bonus Mocktail for a Cold Day:
The Tot Toddy (aka Glühtee)
Background
I (Rachel) took an early morning walk in frigid, blustery weather. When I got home, I was craving a hot drink. This alcohol-free take on a hot toddy harkens back to the Glühwein recipe I shared in December and also to the concoction my mom used to make for me when I was a kid and had a sore throat - hot water, lemon juice, and honey. She called it a hot toddy, and I didn't know any better. All I know is that it works, and I still drink it and recommend it to this day.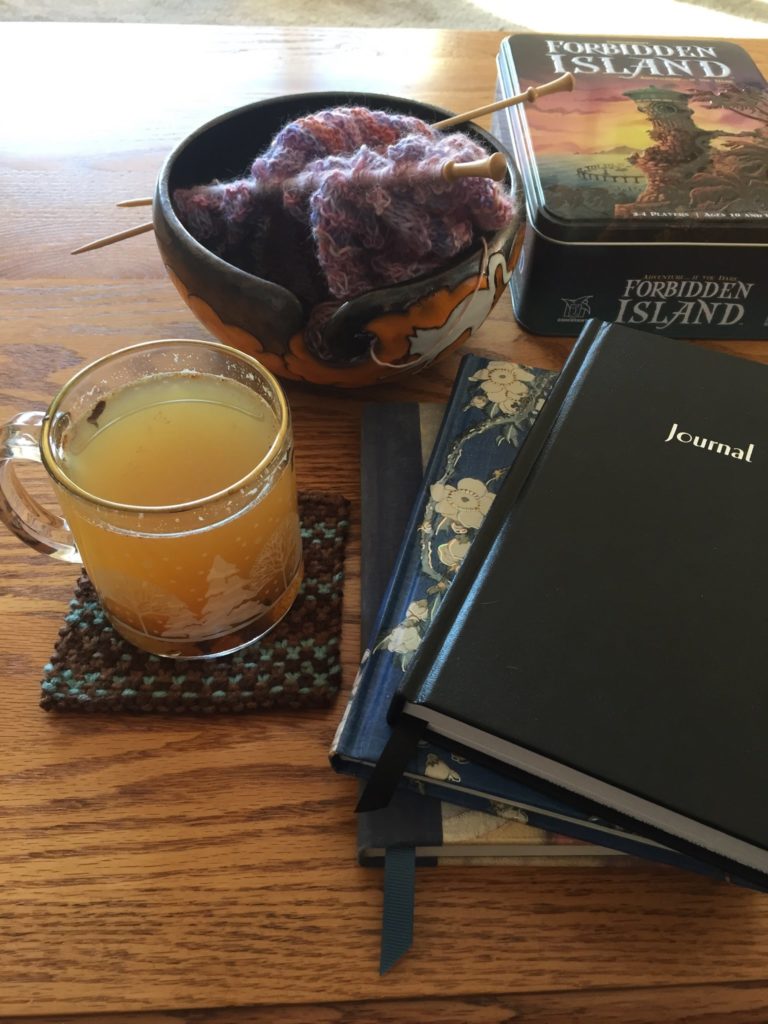 Ingredients
Lemon juice (1 oz. or to taste)
Honey or agave syrup (1 oz. or to taste)
Orange slice (preferably organic)
Whole cloves (I used 5)
Ground cinnamon (1 pinch)
Ground nutmeg (1 pinch)
Hot tea - I used a fun black tea from David's Tea called Briller de mille feux (8-10 ounces)
Cinnamon stick
Instructions
Heat the first 5 ingredients slightly (I microwaved them in a mug for about 30 seconds, but you could also do a couple minutes on the stoves in a saucepan.) Prepare the tea, then pour it over the other ingredients. Stir, then garnish with the nutmeg and cinnamon stick.
What I Thought
Very comforting and warming. Reminiscent of a childhood snow day or staying home sick from school...in a good way. Next time, I would use a more plain black tea, amp up the honey, and amp down (Can I say that?) the lemon juice. Since I used loose leaf tea, I think next time I would just add ground spices to the tea ball and skip the cinnamon stick, whole cloves and orange slice if I want to expedite the process and am not worried about fancy presentation. Once I'm able to entertain again, though, I can totally imagine making a large pot of this on the stove next to the Glühwein. I'm also interested in experimenting a bit with other spices like cardamom, ginger, and allspice.
What We're Thinking: 
Today's writing session was spent picking back up where we left off at the end of 2020 with our time travel chapter. As we discuss the ethical and logistic considerations of time travel, we do some deep dives into several different genres of stories that involve the theme, and talk a little about how that influences the depiction of time travel and the choices that the travelers make. We'd tell you more now, but...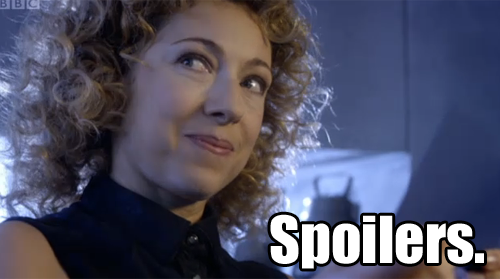 Unless you're The Doctor's next companion, you'll just have to wait until the book comes out!